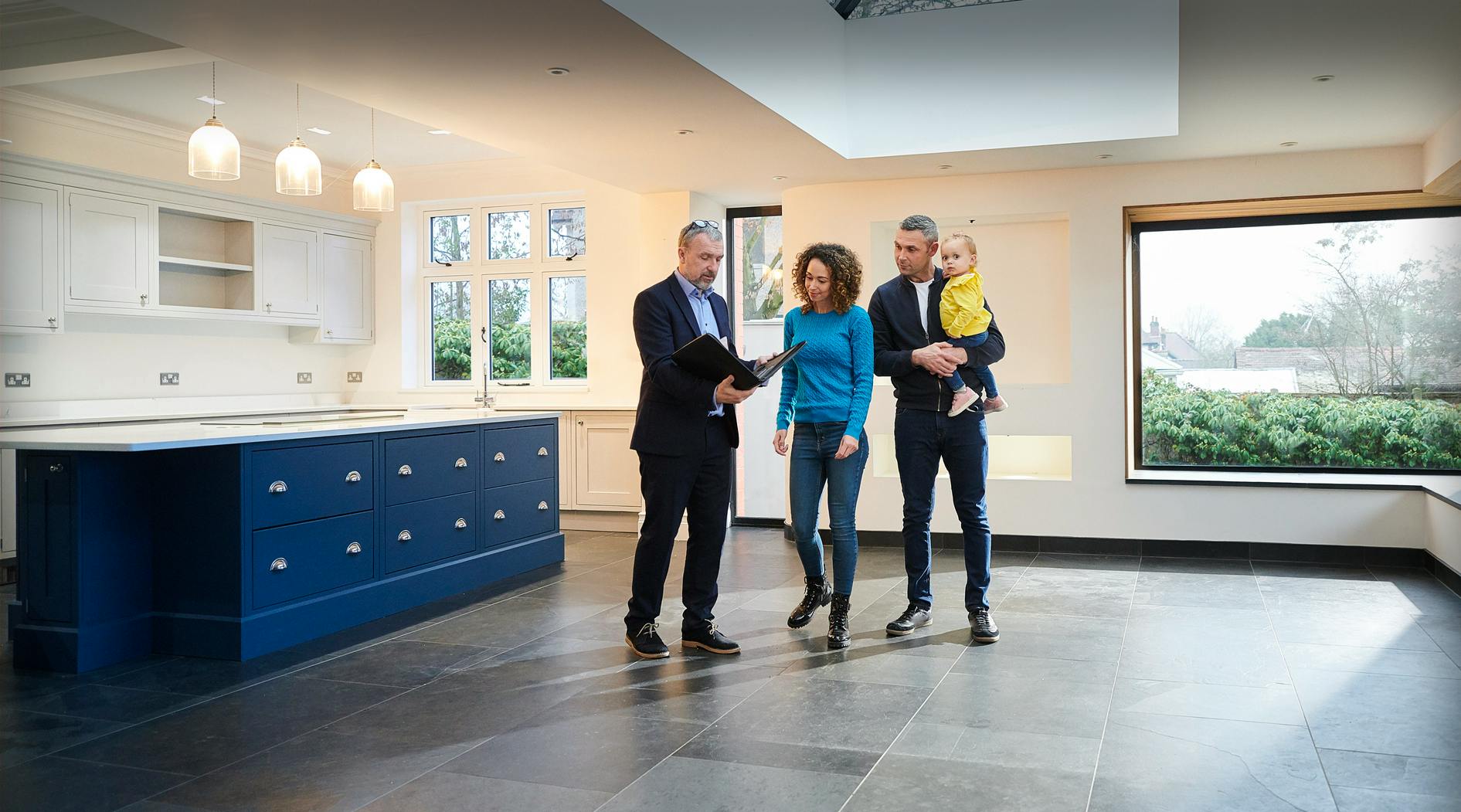 Save time & create more value for your clients
HomeCloud certifications make your job easier by streamlining the home inspection process.
Get Started
Our Benefits
Whether you represent the buyer or seller, our platform unlocks new opportunities to improve your business as a Real Estate Agent.
Listing Agents
Pre-certify listings to achieve 4% higher sale prices & 20% faster closings on average. Empower buyers to make their best offers with confidence.

Consolidate your pre-sale needs. HomeCloud also does floorplans, 3-D tours, and listing photography.
All Agents
Get business from HomeCloud. Homeowners ofter get their home certified / inspected before they hire an agent. We'll also remarket on your behalf via the app so you're top of mind when they decide to move again.

Take advantage of HomeCloud's best-in-class customer service to save yourself time. Pre- or post-sale we offer a 90-day warranty and a 30-day major repair concierge..
Buyer Agents
Get back the time you spend translating inspection reports for your home buyers. HomeCloud provides home information clearly and concisely.

Improve your client's home onboarding process without lifting a finger. HomeCloud users get all their home information in an app designed to simplify homeownership.

Ask about our Preferred Agent Network
Trusted by Brokers and Homeowners
HomeCloud was so easy to work with from a scheduling standpoint.  Our house was practically new, but HomeCloud was still able to identify an active leak in the crawlspace.  We got the sellers to fix it, which was important since our close date was still a month away. We also took advantage of HomeCloud's Radon Test add-on.  It's nice that we can add the results to our HomeCloud and pass all this information on to future homeowners.

Jen Guerrero

Homeowner | Raleigh, NC
HomeCloud is an essential part of the home buying process. I was buying a home in North Carolina from New York, and HomeCloud went with my realtor to the home and certified the condition of the home. This gave me the confidence to buy a home remotely (way over ask with a high due diligence fee). HomeCloud digitized all of the home information for me and gave me access to it via an app. It came with a repair list and reminders on when to change my appliance/air filters. It's a full home management app and they are adding new functionality to it daily. 5 Stars!!

Lourdes Bergamini

Homeowner | Durham, NC
Join Other Innovators
The list of brokerages that have used HomeCloud is growing daily. Provide your information below and we'll be in touch.